April 01, 2014
Robert Ferguson has been appointed vice president for development at the Fashion Institute of Technology (FIT) and executive director of the FIT Foundation. Ferguson brings more than 25 years of experience in non-profit fundraising to FIT. He previously was at the Natural Resources Defense Council (NRDC), where he worked for 16 years, most recently as deputy director of development.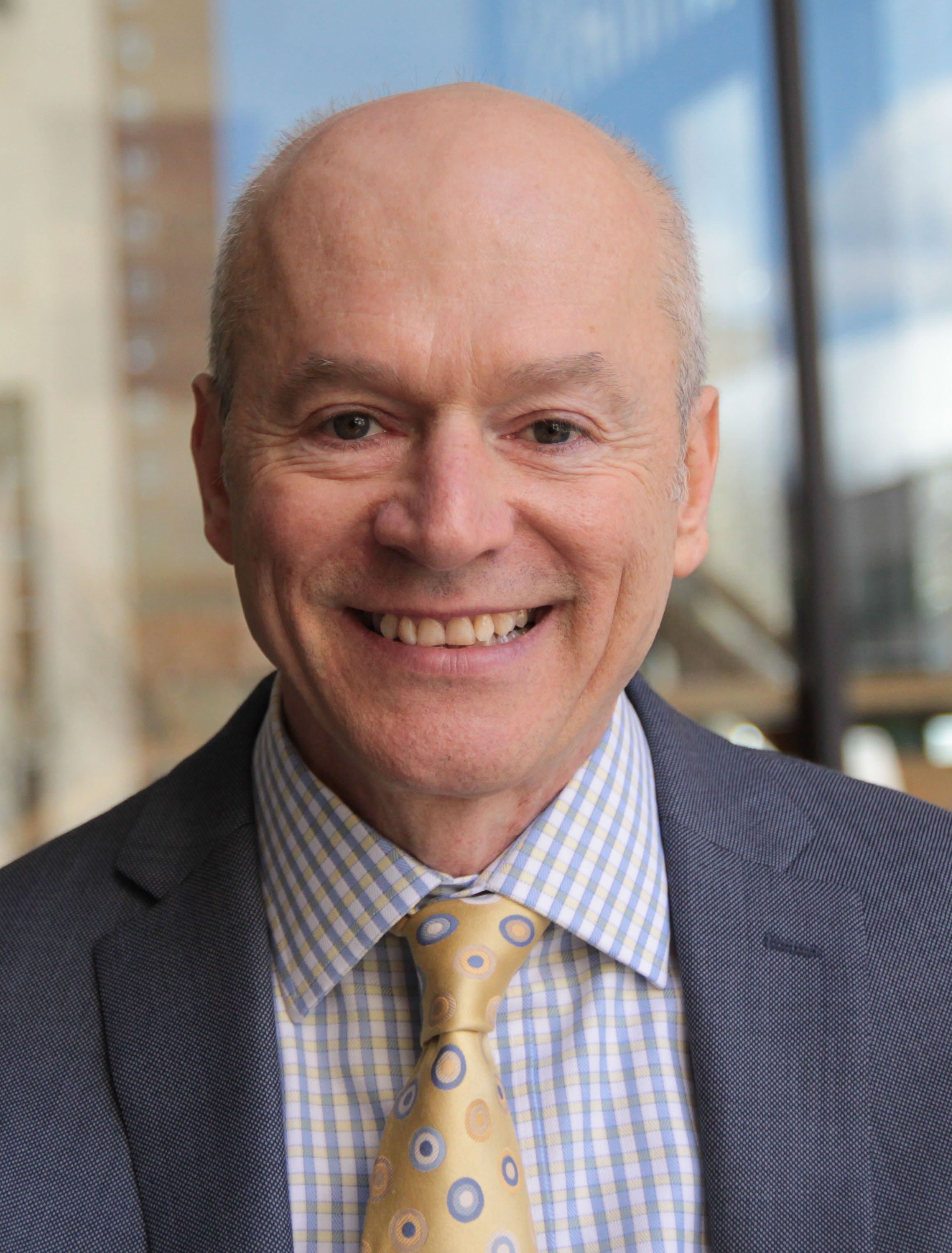 Reporting to FIT President Joyce F. Brown and working closely with the FIT Foundation Board of Directors, Ferguson will develop and execute long-term and short-term fundraising plans that support the college's strategic direction, reach philanthropic goals, and expand the college's visibility and importance among targeted philanthropic constituencies.
Prior to his tenure at the NRDC, Ferguson held senior development positions at the American Civil Liberties Union Foundation, The Gilbert Jonas Company, Inc., and Planned Parenthood of New York City, Inc. He also has a background in the arts, having spent the early years of his professional life as deputy director at the Jersey City Museum and as deputy director and curator at The Morris Museum in Morristown, NJ.
Ferguson is an artist whose work has been exhibited at the Mark Gruber Gallery in New Paltz, NY; Catalyst Gallery in Beacon, NY; [email protected] in New York City; and Atlantic Gallery in New York City.
He holds a Bachelor of Arts degree from Saint Peter's College in Jersey City, NJ, and has done master's-level course work in American art history at Hunter College.
About the FIT Foundation and Fashion Institute of Technology:
Started in 1944, when apparel industry leaders obtained a charter to establish a "fashion institute of design and technology," the FIT Foundation was created to nurture and educate the future leaders of the fashion industry. Today, the FIT Foundation serves as an advisory and fundraising body to FIT. Board members, who include today's leaders and innovators, serve on panels and appear as special lecturers, enabling students to meet outstanding representatives from the fields of industrial production, labor, design, merchandising, and the arts. The special relationship between the college and foundation creates valuable opportunities to share knowledge and experience.
FIT, a leader in professional career-oriented education, is a college of art and design, business and technology of the State University of New York (SUNY), with more than 45 majors leading to the AAS, BFA, BS, MA, MFA, and MPS degrees.  The college serves more than 10,000 students and offers courses in a wide range of fields.